Installers and Suppliers of Juliet Balconies
Specialists in Domestic and Commercial Installations
C.F.Roofing Ltd of Surrey is a fully accredited supplier and installer of Hybrid® Juliet Balcony systems. With over 40-years of experience in the roofing industry, excellent customer reviews and comprehensive guarantees you can be sure that you'll receive great service and an attractive and robust Juliet Balcony that you will be proud to own.
Juliet Balconies with a Handrail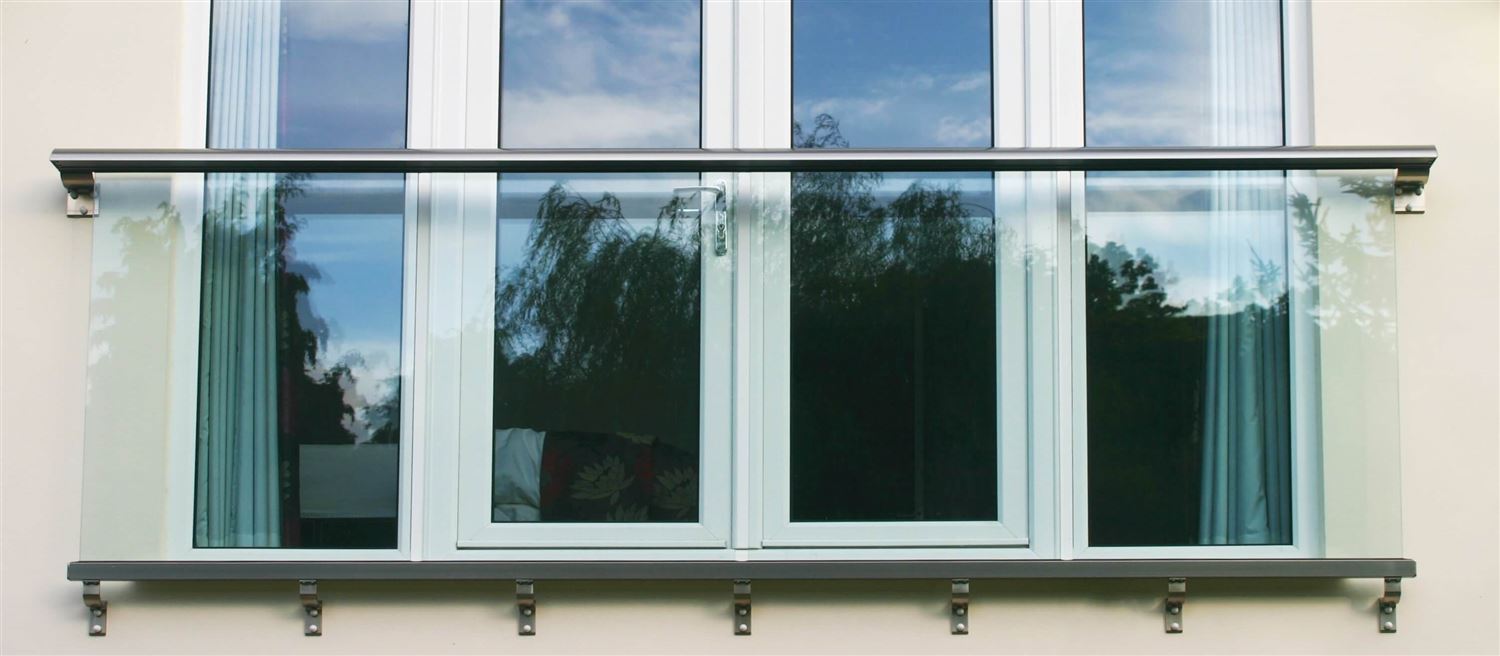 If you want a balcony that is comfortable for leaning on then you need a Juliet Balcony with a handrail. Our Handrail Juliet Balconies use a unique system called Hybrid® and are stylish, practical and quick to install. The innovative engineering at the heart of the HYBRID® system uses invisible bracing within an elegant and comfortable self-supporting handrail. The composite system utilises both the glass and the handrail to take the load. This makes the system a lot lighter and allows the balustrade to span large lengths without the need for vertical posts.
Handrail Options
Orbit Handrail
The Orbit Handrail has a circular cross-section and is available in straight runs of up to 4-metres between upright supports.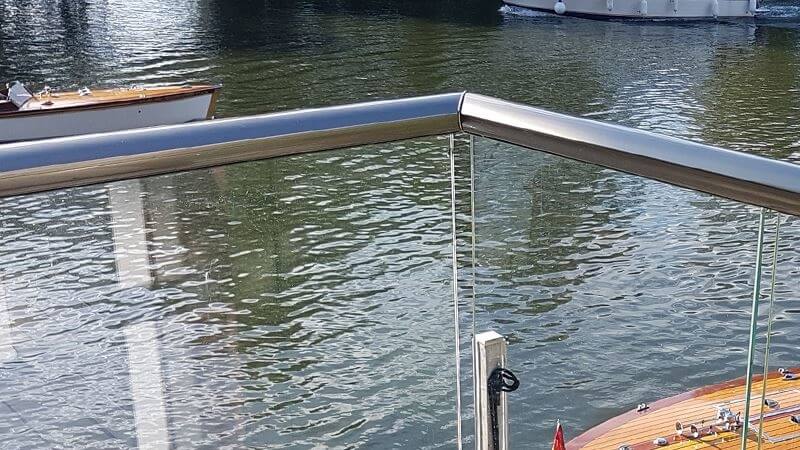 Aero Handrail
The Aero Handrail is shaped like a wing and is particularly comfortable for leaning on.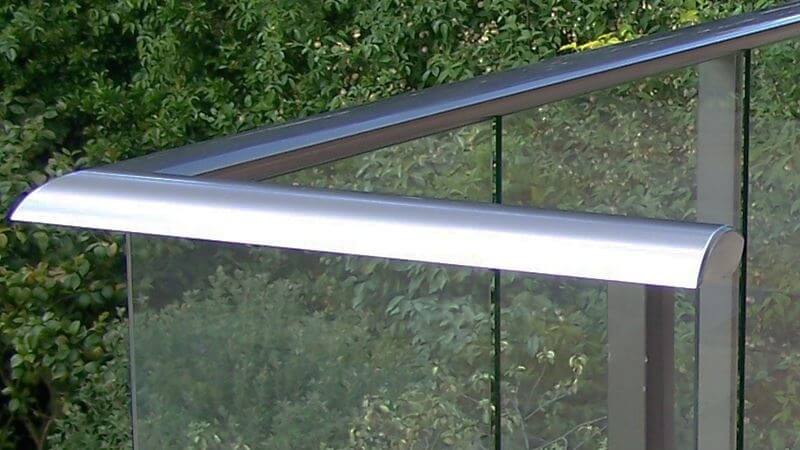 The Orbit Mirror Juliet
For Juliets using the Orbit handrail, we can replace the usual lower supporting channel with a second, inverted section of Orbit rail, mirroring the handrail.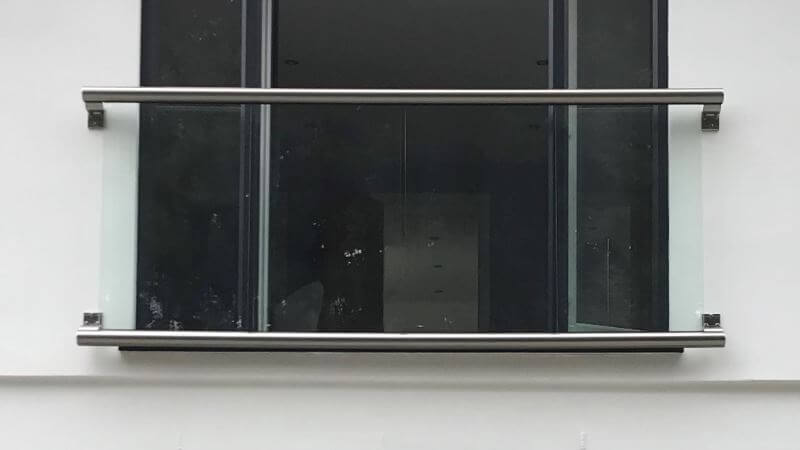 Handrail Colour Options
All handrails are made from anodised aluminium, giving excellent structural stability, and scratch-resistance. They are rust-free, even in challenging coastal conditions. Stock colours are shown below. For larger orders a full range of RAL colours are available.

Glass Options
Thickness
Our balconies come with 10mm clear toughened glass as standard but other options are available.
Tints
Our balconies can be supplied with a choice of different tints: clear, green, grey, bronze and blue.
Self-Cleaning
All glass types can be supplied with the unique double sided self-cleaning glass coating. This is a nano-coating applied to both sides of your glass. It repels water and dirt, which generally just slides off the coated glass. The coating lasts from 3-10 years.
Frameless Juliet Balconies

Frameless Glass Juliet Balconies are a sheet of glass across an opening on or above first-floor level – usually coupled with inward opening french doors. They are an effective solution to allow extra light and fresh air into a room. As they are fixed at the sides, there are no barriers at all in the way of the view.
Glass Options
Frameless systems are usually supplied with 21.5mm Laminated Toughened clear glass. Other options are only available by special order. Please ask for details.
What Next?
Contact us now to get free expert advice and to arrange a free no-obligation quotation.
Free No-obligation Quotation | Contact Us
Further Reading